Liner Notes:
dzd: I really love this one. I can add in parts from @AndyGetch and @Mt.Mélodie if they show up.
I did resist the urge to put a super glitchy and stuttered out wah pedal freakout from me on about the last 30-40s of this, but its there for my listening pleasure.
I just mixed the tracks from the others here, and really do enjoy it. That's the highest compliment I can give when I can't resist playing along to something.
Lyrics: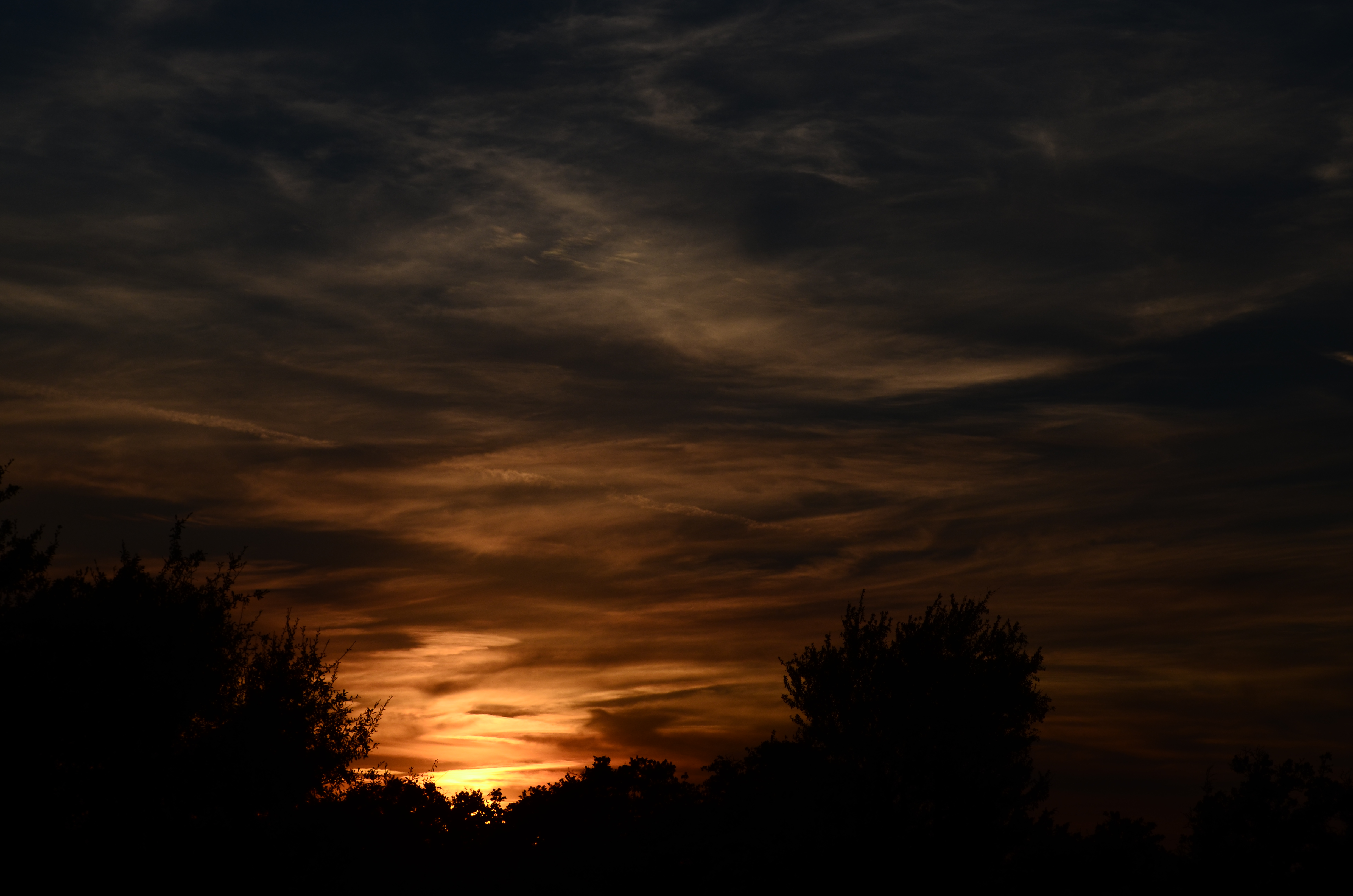 ---
Please keep your comments respectful, honest, and constructive. Please focus on the song and not the demo.